iSMARTtrain V5.0 Beta 1 (Build 150)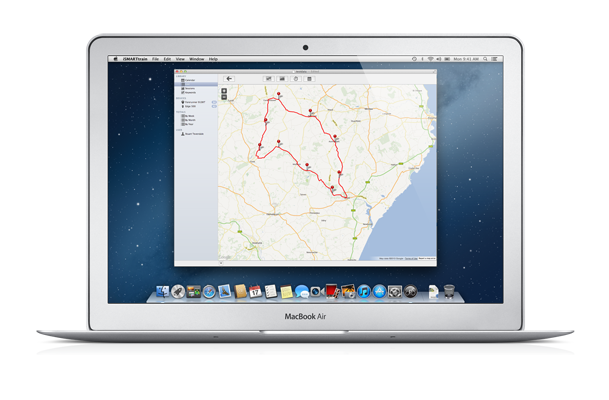 Download, Analyse, Plan, Execute - All in One Application
Download V5.0 Beta
Join Our Email List
---
What's New in this Release
Please note that this version uses a new file format, and your existing Data File will be updated. Please ensure you have a backup of your existing data!.
Download from Garmin Connect
Improved handling for Developer Data Fields from .fit files
Option to show Sport Icon in Calendar View
Download weight data from Withings
---
© 2003 - 2022 Yellow Field Technologies Ltd, All Rights Reserved. iSMARTtrain, Yellow Field Technologies and the Yellow Field Technologies Logo are trademarks of Yellow Field Technologies Ltd
Apple and the Apple logo are trademarks of Apple Inc., registered in the U.S. and other countries. Mac App Store is a service mark of Apple Inc.
Other company and product names mentioned may be trademarks of their respective owners.