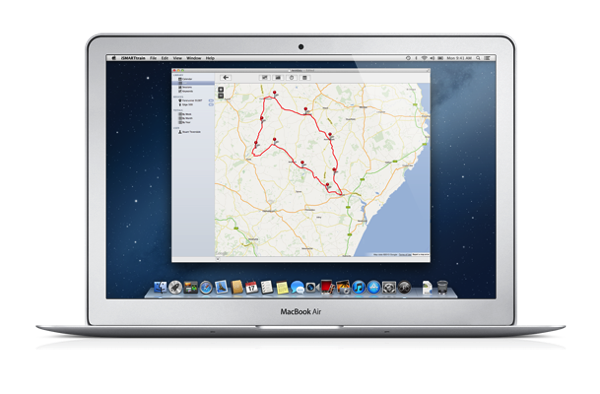 At long last we're ready to release the first public beta of iSMARTtrain V4.0.
This release only supports downloading for Garmin & Cycleops/PowerTap Joule 2.0 & 3.0 devices. See our website for a full list of the supported devices. We will, of course, be adding more devices in future betas, and will support most, if not all, of the devices supported in previous versions.
On our site, you'll also find a sign-up form for the beta mailing list that will allow you to keep up-to-date with the beta releases.
This release should have all the functionality of V3.0 – if you find anything that's missing, let me know. There are still some new features to be added before the final release, which will come in future betas. We're also hard at work on the iPad and iPhone versions, with an android release in the planning stage.
Please DO NOT use the beta versions of iSMARTtrain as your only store for your training data. In future betas we may need to change the data format of the files, so it's recommended that you use your existing iSMARTtrain V3.0 alongside the new beta.
The beta can be downloaded from http://www.ismarttrain.com/beta/.